iFrame Checkout Overview
Iframe checkout uses an iframe tag that helps you embed the payment page on your website, enabling you to receive payments without redirecting your customers to another page. It integrates ideally with the projects that require customer registration, allowing you to pass the customers' billing information over to the cart and minimize the customer's efforts during the payment process. With available additional customization options, you can easily achieve the same look and feel as your website.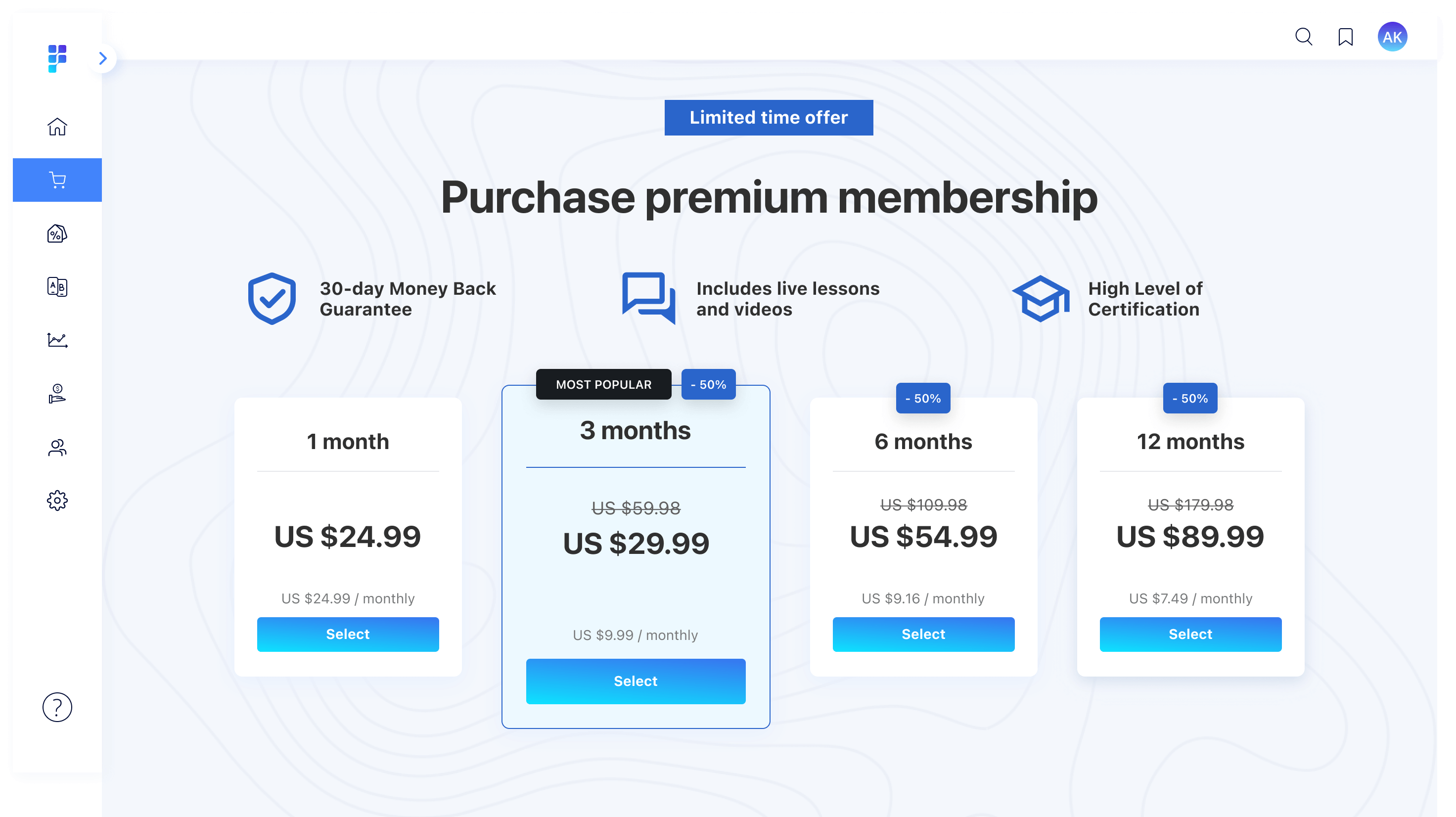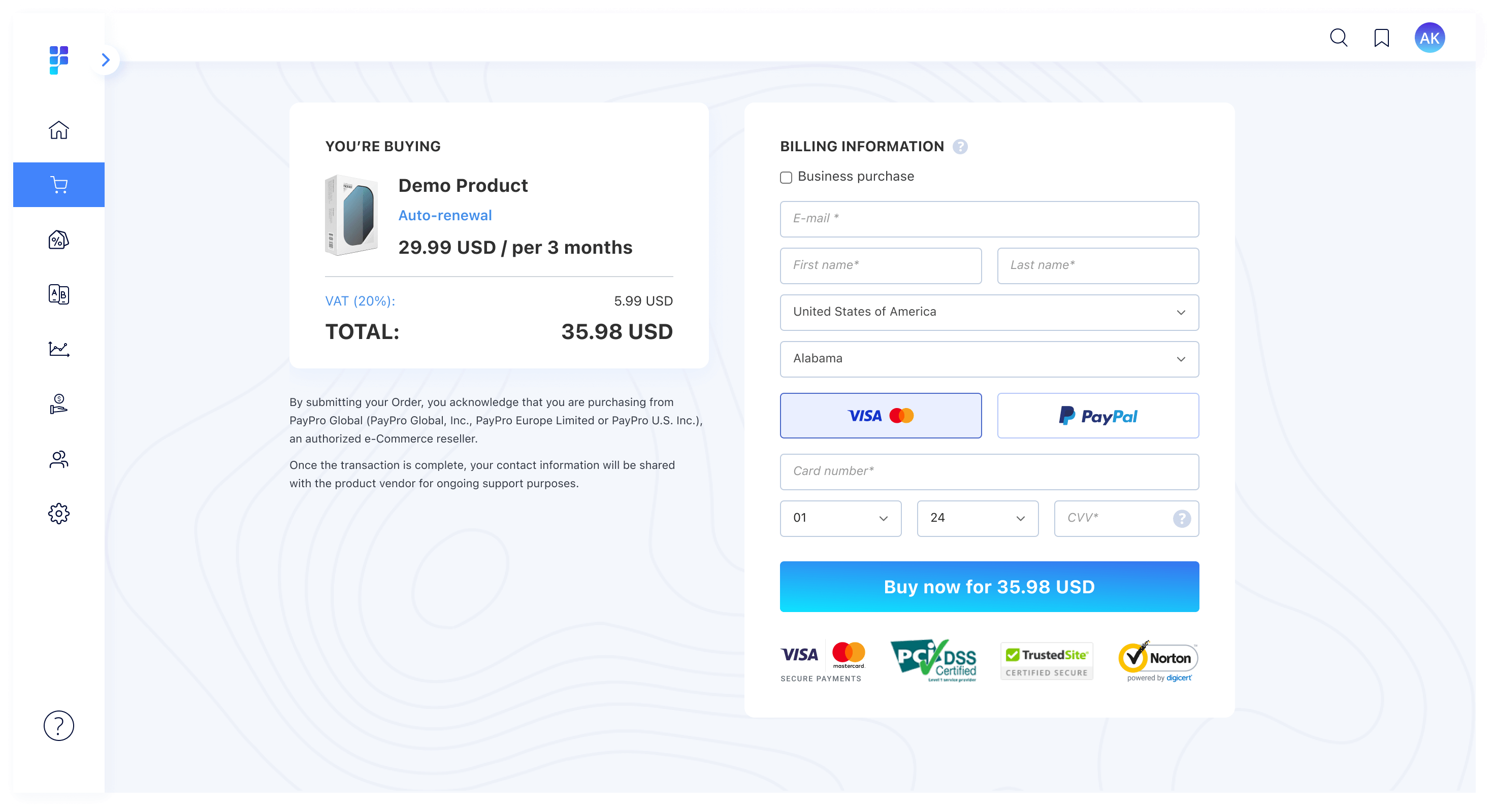 note
It is mandatory to add URL parameter &exfo=742 to open the checkout page inside the frame on your end. It applies if you have an iframe or pop-up type of the checkout page created in your account. If you have a web checkout page, please contact our team at [email protected] to create the iframe or pop-up one.

The <iframe> component itself assumes that it has a fixed size. Therefore, if you want to avoid scrolling, it must be dynamically changed from both sides. We will provide the sizes of the current form block and the accompanying disclaimer and certificates, and you should change the frame sizes accordingly.